Camping de Saulieu (Arnay le duc)
Camping de Saulieu : reviews, photos & coupon codes
Good reasons to go there on holiday
Wifi

Children's club

Pets allowed
Find the cheapest camping inArnay le duc among the widest choice of mobil home websites offering Camping de Saulieu. Compare campings, consult reviews and price trends for Camping de Saulieu in order to find your stay at the best price in Arnay le duc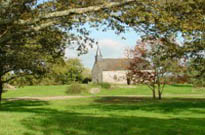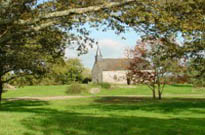 Adresse
Camping de Saulieu
Camping de Saulieu
Camping de Saulieu, Arnay le duc : Find the cheapest deals amongst camping holiday sites. With our site, you can compare all available mobile homes in Camping de Saulieu and save money on your next camping holiday in Arnay le duc.
Your camp site is situated in Arnay le duc, a place which is much appreciated.
Shops are located near your camp site and spare you the trouble to take your car to go shopping. In this camp site you can find holiday deals in cheap mobile homes in Arnay le duc. In your camp site in Arnay le duc a swimming pool is at your disposal.

Price per mobile home and per stay(booking fees included)
Our favourites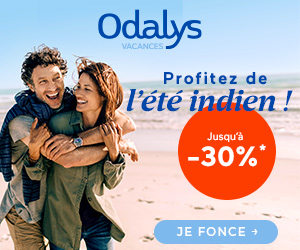 LAST MINUTE
Up to 40% off on camping or club holidays! More details

Campings prices located nearby

Camping de Saulieu